Our Story
Our Engagement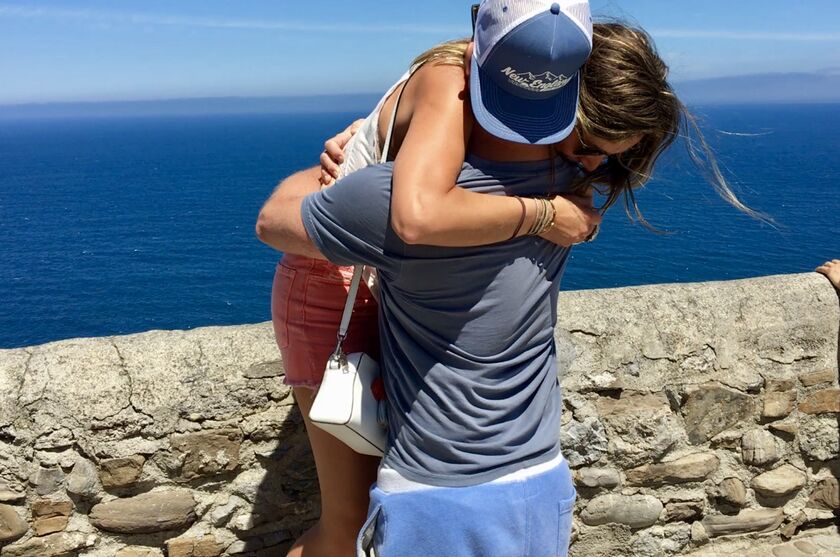 Jaime and David were planning a trip to Northern Spain to visit their dear friends, Lucas, Juana, and family. Originally from Pamplona, Spain, Lucas lived in Boston with David during an architectural internship. David couldn't wait to get to Spain for his second year of attending the San Fermin festival where he was excited to test his luck, once again, running with the bulls. Jaime thought that a European engagement would be the last thing on his mind.
In true David fashion, he surprised her, and proposed at an incredible spot called San Juan de Gaztelugatxe in the Basque region of Spain on July 4th. This location is also known as Dragonstone for you Game Of Thrones fans!
David got down on one knee, Jaime was in complete shock, proceeded to aggressively snatch the ring out of David's hands, and then finally said yes! They continued on with their amazing vacation which included Running of the Bulls and ended with a picturesque 3 days in the Algarves region of Portugal.
The Wedding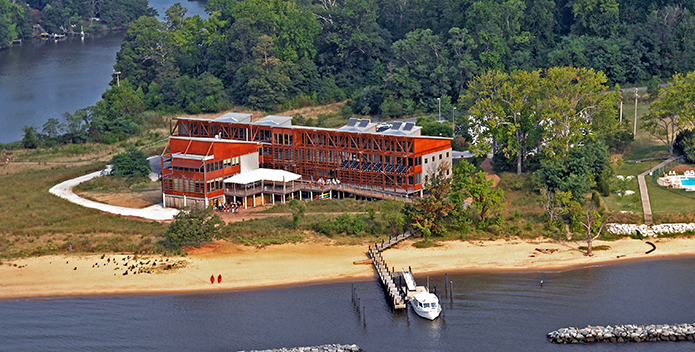 Saturday, September 29, 2018
4:30 PM
Ceremony and Reception
Chesapeake Bay Foundation
6 Herndon Ave, Annapolis, MD 21403, USA
We can't wait to celebrate our special day with you. The ceremony will be held on the beach overlooking the Chesapeake Bay, with the reception immediately following on the deck above.
We regret that we will be unable to accommodate children during our wedding weekend due to capacity restraints.

Other Events
Welcome Party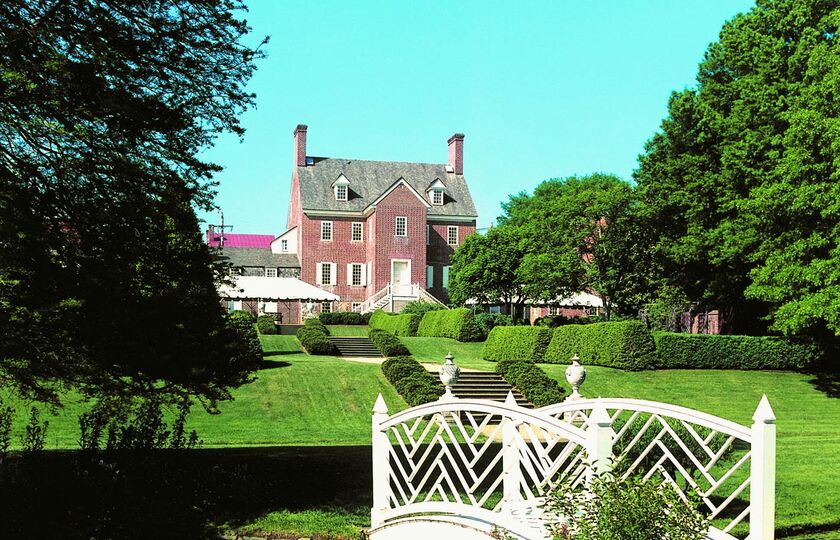 Friday, September 28, 2018
6:30 PM
William Paca House & Garden
186 Prince George St, Annapolis, MD 21401, USA
As you arrive and get settled in Annapolis, we'd love for you to join us for a welcome drink, bites, and dessert at the William Paca House.
The historic Paca House is very special to us as Kathy Roahen use to be a docent there and David remembers various holiday celebrations and the extensive colonial gardens. Paca built the 5 part Georgian mansion between 1763 and 1765 and it overlooks the two-acre pleasure garden. William Paca was one of Maryland's four signers of the Declaration of Independence, was Maryland's governor for three terms at the end of the Revolutionary War and he supported state ratification of the United States Constitution in 1788 after proposing the addition of a Bill of Rights.
For those staying at the Annapolis Waterfront and other downtown locations, the Paca House is a short walk. For those staying at the Westin, please check out the Annapolis Circulator Trolley for free transportation running every 20 minutes: https://annapolisparking.com/c...
Please join us up until 9PM.
Sunday Funday!!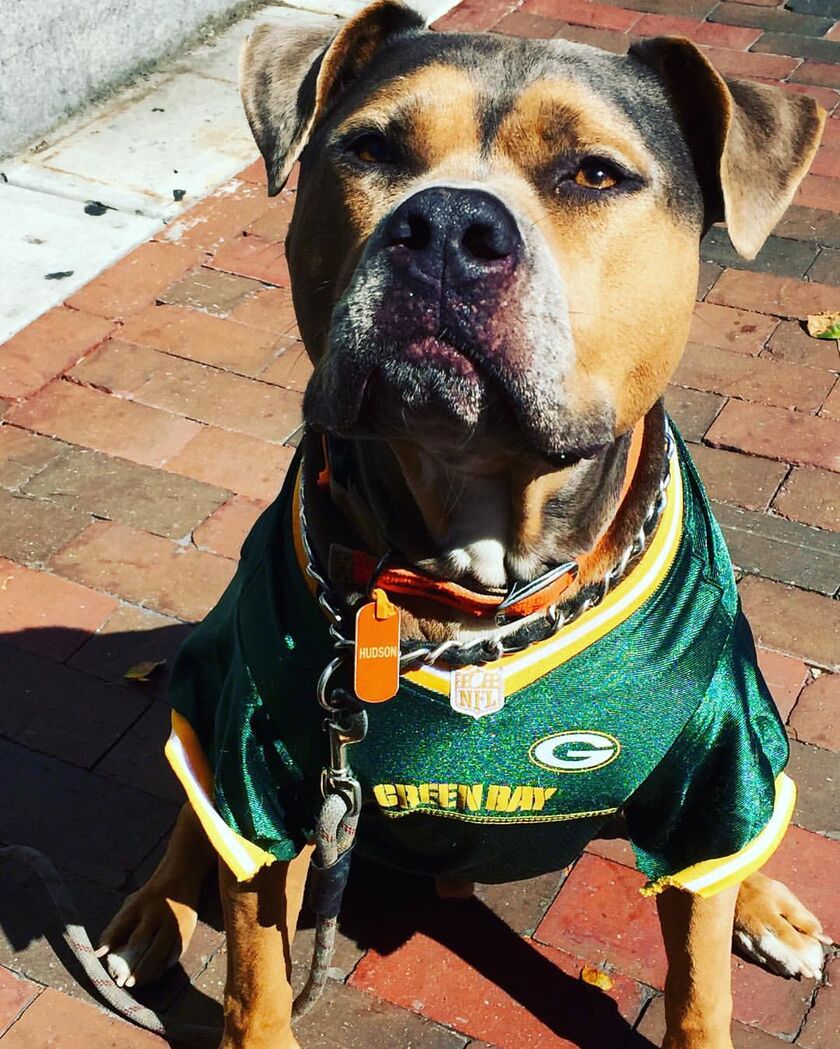 Sunday, September 30, 2018
12:00 PM
Federal House
22 Market Space, Annapolis, MD 21401, USA
We love our Fall Sunday football days and would be honored to share this one with you! Please join us upstairs at the Federal House (City Dock downtown) from 12 -4. Our two favorite teams are both playing at 1PM!
Packers and Patriots gear encouraged.